Add A New Mansion In GTA SA Android
New Mansion In GTA San Andreas Android Hello guys today I will tell you about a trick how you can add a new Mansion in GTA SA android.This Feature is really awesome and it will look awesome in the game.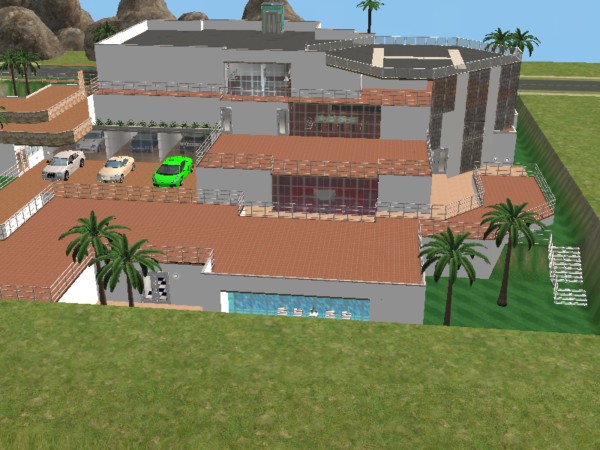 In GTA SA there are so many big mansion in the city but what if you have your own mansion in GTA SA.
So read the post full to know about New Mansion In GTA San Andreas Android.So let us start.
What Will You Get In The Game?
New Big mansion
So Many Vehicles In The Mansion
Your Own Bodyguard In The Mansion
You Can go To The mansion And Change Your Clothes There
Bodyguards Will Defend You From Attackers
How To Download Mansion In GTA SA Android
First, you have to download GTA SA android on your smartphone.Then you have to download the required files to get this mansion in the game.
Also – GTA SA Lite Download
Download Here
How To Install New Mansion In GTA SA Android
First download and install GTA San Andreas On Android.
Now follow this steps.
Download and install Zarchiver
Extract the GTA SA new mansion.zip file using Zaarchiver
Now move all the files in import to GTA SA folder to your com.rockstargames.gtasa folder
Next, move the data folder to files/com.rockstargames.gtasa folder
Now start the game and go to this area of the map
There you will get your own Mansion
Also Read – Reliance Jio Prime membership extended for another year for free: Here's how to avail It
So hope you like this trick.if you like it please share it with your friends and help us to improve our site by commenting down below.Thank you for visiting us.Visit us again for more information.Bye see you in my next post.